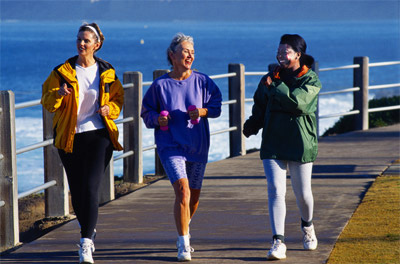 Sign Up - Weight Loss Plans & Goal Sheet!
Get Started on your Weight Loss Goals Today!
Achievable Effective Weight Loss!

What are you weighting for? Learn the "Weight Loss Success Steps" a path to reaching your weight loss goals! The weight loss success steps is a step by step guide that will support you every step of the way. Your weight loss goal sheet will help you plan out your diet and exercise programs allowing you stay on track and monitor your progress along the way.
Get Started Now:

Get a Weight Loss Goal Sheet....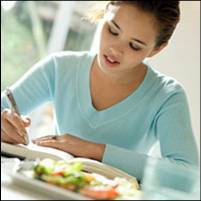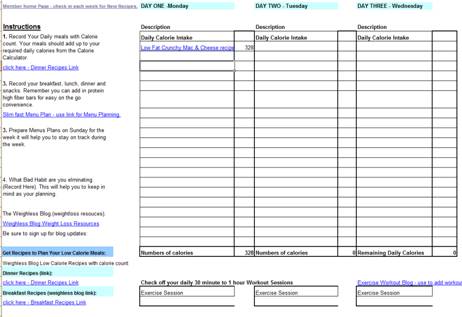 Weight Loss Goals
Plan & Manage Your Weight Loss Goals!
A successful weight loss plan needs to be planned out with achievable goals.
Having a goal sheet and planning out your diet and exercise goals is the most important weight loss tool needed to reaching your goals.
Devote some time to calculating your target weight loss goals, meals and exercise program on a daily, weekly and monthly basis.
copyright @ shrinktheplanet Weightloss.com - Design by ecommercebusinessdevelopment.com